As part of the Anti-University Festival we organised a 2h virtual workshop on September 8th at 11am-1pm (UK time) on Zoom. We explored food recipes as a way of capturing culture, history and setting instructions for our future.
Use our optional templates and submit your recipe by September 30th 2021 for it to be included in an upcoming print publications of our activities this year.
---
Inspiration
Lee Miller's cookbook
How the famous WWII photographer turned to cooking as a form of therapy to help manage her PTSD.
More details
Sunday's Kitchen
How this socialite and her husband lived on a converted farmhouse outside of Melbourne, hosted artists, cooked for them and helped grow the modern art scene in Australia.
More details
Synergetic Stew: Explorations in Dymaxion Dining
A cookbook made by Buckminster Fuller's friends for his birthday.
More details
Open here
How you design instructions for engagement with a product, a service, whatever, tends to frame the interaction in specific ways. Instructions are world-building.
More details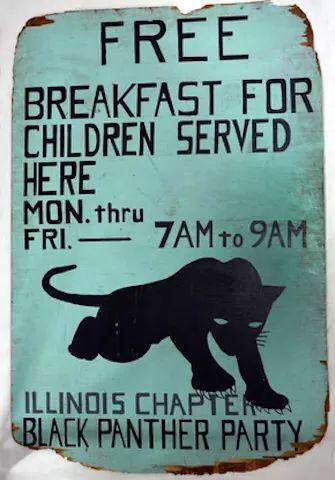 You Don't Batch Cook When You're Suicidal
An important article written by Jack Monroe in July 2020.
The Politics of Food
A book documenting the work and reflections of artists. More details.
Toolkits
Understanding the politics of toolkits, where they place their user's agency and what interactions they control.
More details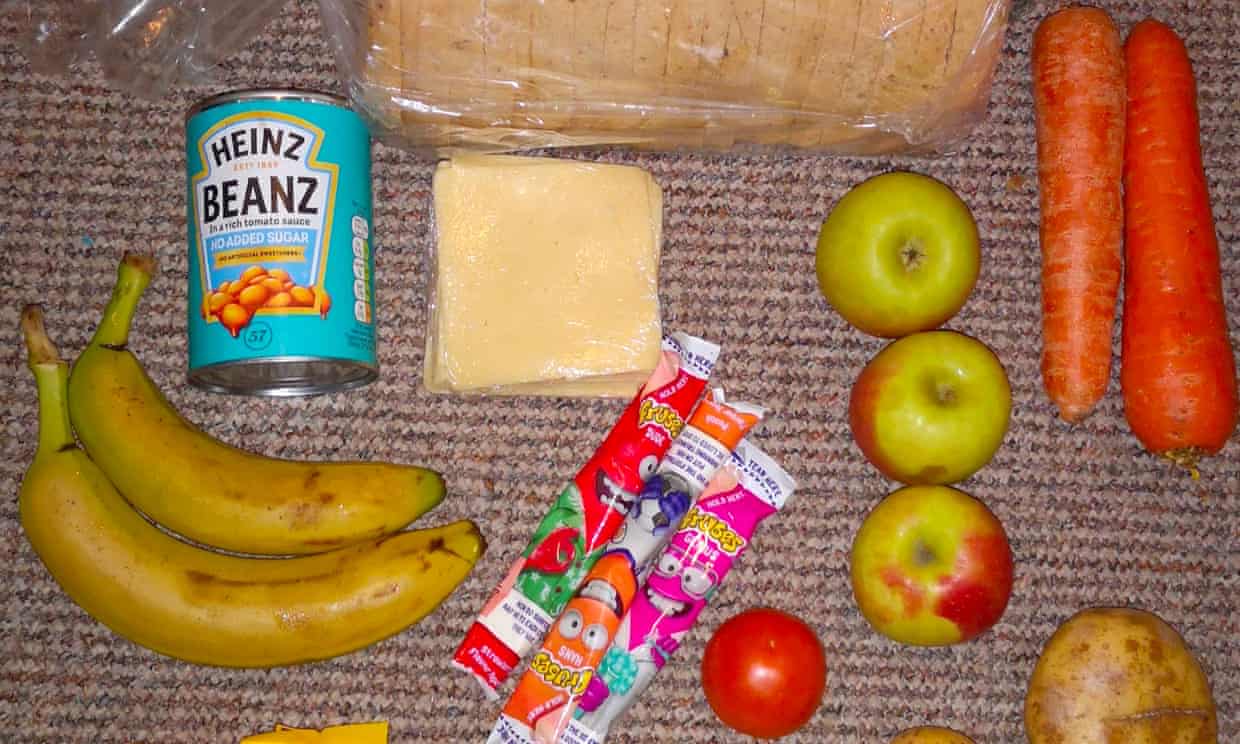 Project Drawdown
An exhaustive list of recommended actions to help manage climate change.
The recipes of artist Valentine Schlegel
Here.
Open sauces
A collection of kinds of food projects and ways of communicating such exercises
More details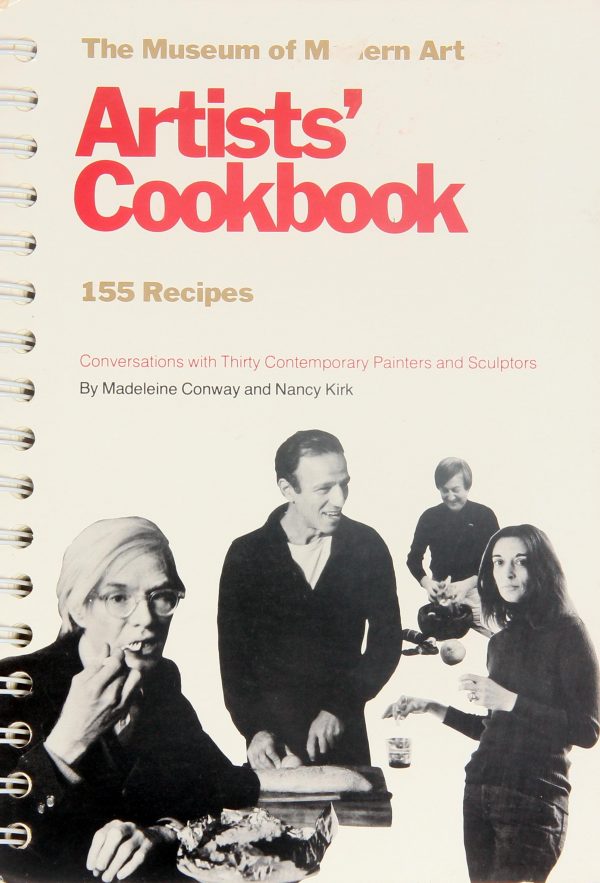 One: Pot, Pan, Planet
A collection of recipes by Anna Jones. More details.
Workshop reflections.
(Here's a little write-up of what we discussed on September 8th)
---
Ideas will come from sustainable sources.